Wednesday, May 4 · 6:00pm – 9:00pm
Elliott Bay Café in Elliott Bay Bookstore on Capitol Hill
1521 10th Ave – between Pike & Pine / Seattle, WA
View Map
—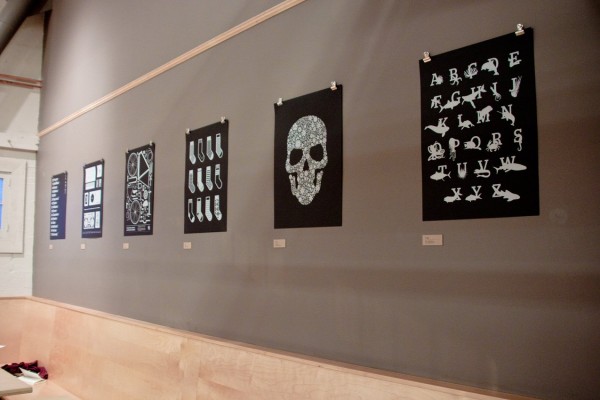 The Hello Poster Show presents LOST and FOUND, an all new poster exhibit featuring 18 different silkscreen posters.
These limited edition 18″x24″ posters will be on sale for $20 with all proceeds benefitting the fantastic and worthy efforts of Youth in Focus, a Seattle-based photography program that aims to empower urban teens, through photography, to experience their world in new ways and make positive changes in their lives. www.youthinfocus.org
The Hello Poster Show's limited engagement at The Elliott Bay Café runs from April 18th through May, 2011.
Curated by Benjamin K. Shown & Alanna MacGowan
Featuring poster designs from Aaron Bloom, Jason Campbell, Ally Creighton, Jordan Evans, Tom Futrell, Riley Hoonan, Travis Hosler, Donica Ida, Ethan Keller, Jodie Laczko, Katrina Mendoza, Marisa Mickelson, Sue Nguyen, Jonny Sikov, Nicholas Thiel, Anasazi Wade, Jeff Wilkson, and Nicole Yeo.