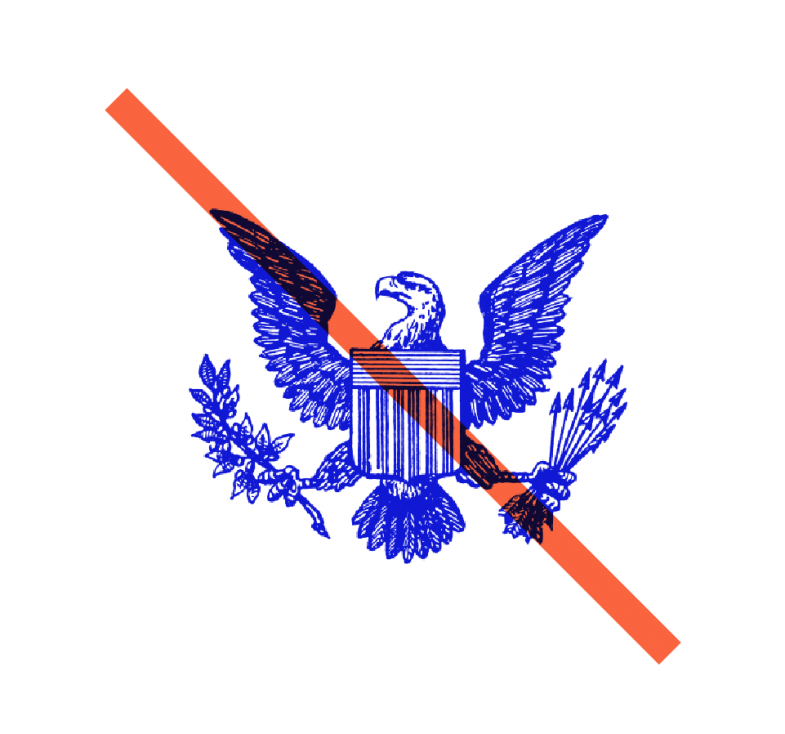 Join us Thursday May 11, from 5:00pm – 9:00pm at Melrose Market Studios on Capitol Hill Seattle, Washington for our latest show We The People: Protest Posters That Give a Damn. The show will feature silkscreened posters designed by artists from across the country aiming to pack a powerful political message into a simple one-color poster. Poster sales will benefit the ACLU of Washington.
Join us for great art, bumpin tunez, and light refreshments.

---
Huge thank you to our sponsors!